Thanks for your patience while this site is under construction!
To listen to my 2020 EP Bad Actor, listen/buy on Spotify or Bandcamp and watch the "Picture in a Frame" music video.
In general, contact [email protected] Publicity, contact Rachel Hurley at [email protected]
Find out more about Girls Write Nashville, the nonprofit creative youth mentorship program I cofounded.
For the BNA carpet, go here. (this has nothing to do with anything, I just love it)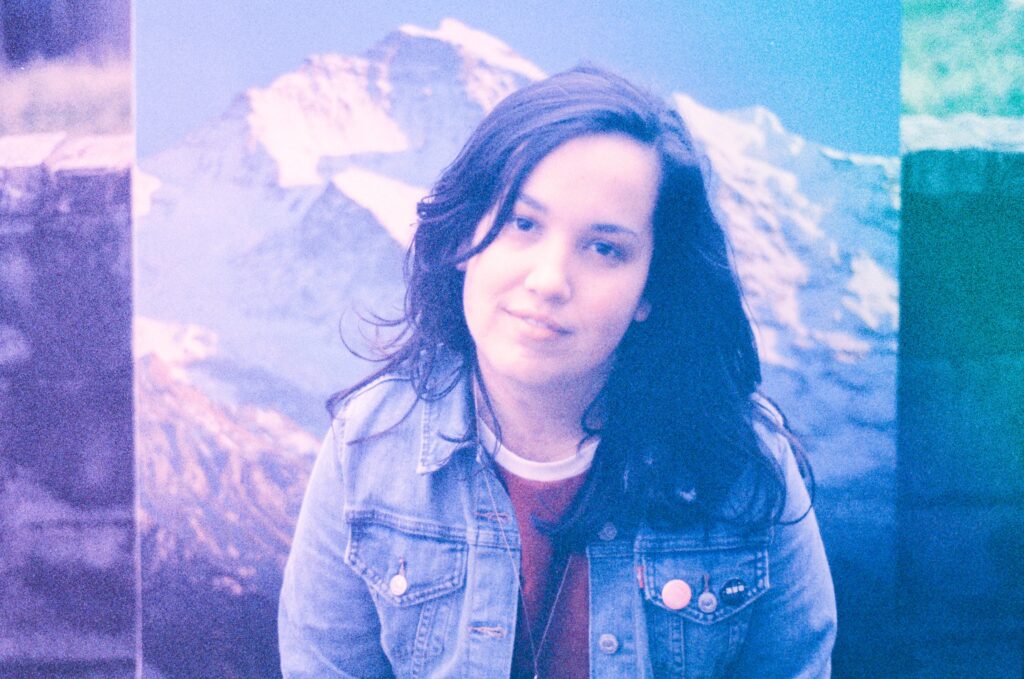 ---
Upcoming Shows
Sun. June 20 … First Nordquest Live Stream … Time TBD
Past Shows
Sat. June 12 … Nashville, TN …. w/ Ethan Samuel Brown